chakra-meditation
[text color="#000″ width="730px" right="auto" left="auto" text_align="text-center"]
Let's Begin Aligning Your 7 Chakras
You are about to receive
The FREE "7 Energy Centers Of Your Well-being".
[/text]
[twothirds]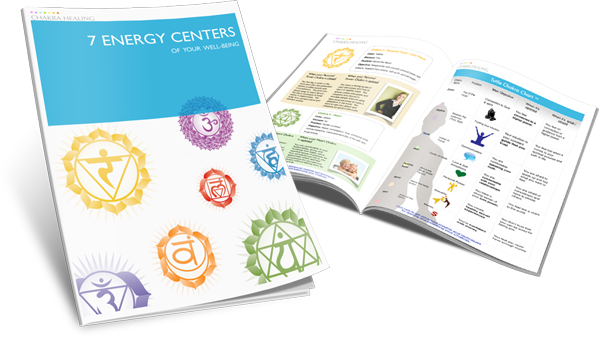 [clear /]
Your Chakras deserve better! Click here to try the Chakra7 home training program.
[/twothirds]
[onethird_last]
[raw]


[player_audio src="https://chakra-healing.s3.amazonaws.com/carol_report_dwld_2.mp3″ autostart=1 controlbar=1 hide_current_time=1 hide_timeline_slider=1 hide_duration=1 hide_mute_unmute=1 volume_slider=1 no_default_themes=1]
Report is Downloading Now..
Highlights include:
The Chakra Chart. Use this handy chart to learn the unique functions of your 7 Chakras, and how each one influences a different area of your life. ( page 9 )
An easy guide for detecting a weakness in your Chakras, so you can stop it from sabotaging your life and instead get it working for you.
( pages 3–6 )
7 of the most widely used Chakra Healing modalities, and how you can use each of them to strengthen your Chakras.
( pages 6–7 )
[/raw]
[/onethird_last]
[twothirds]
What did you think of Carol's story? What are the top 3 things YOU want to achieve with Chakra Healing?
[clear /]
[/twothirds]
[onethird_last]
[/onethird_last]